Beach Thieves -Original Edition Prints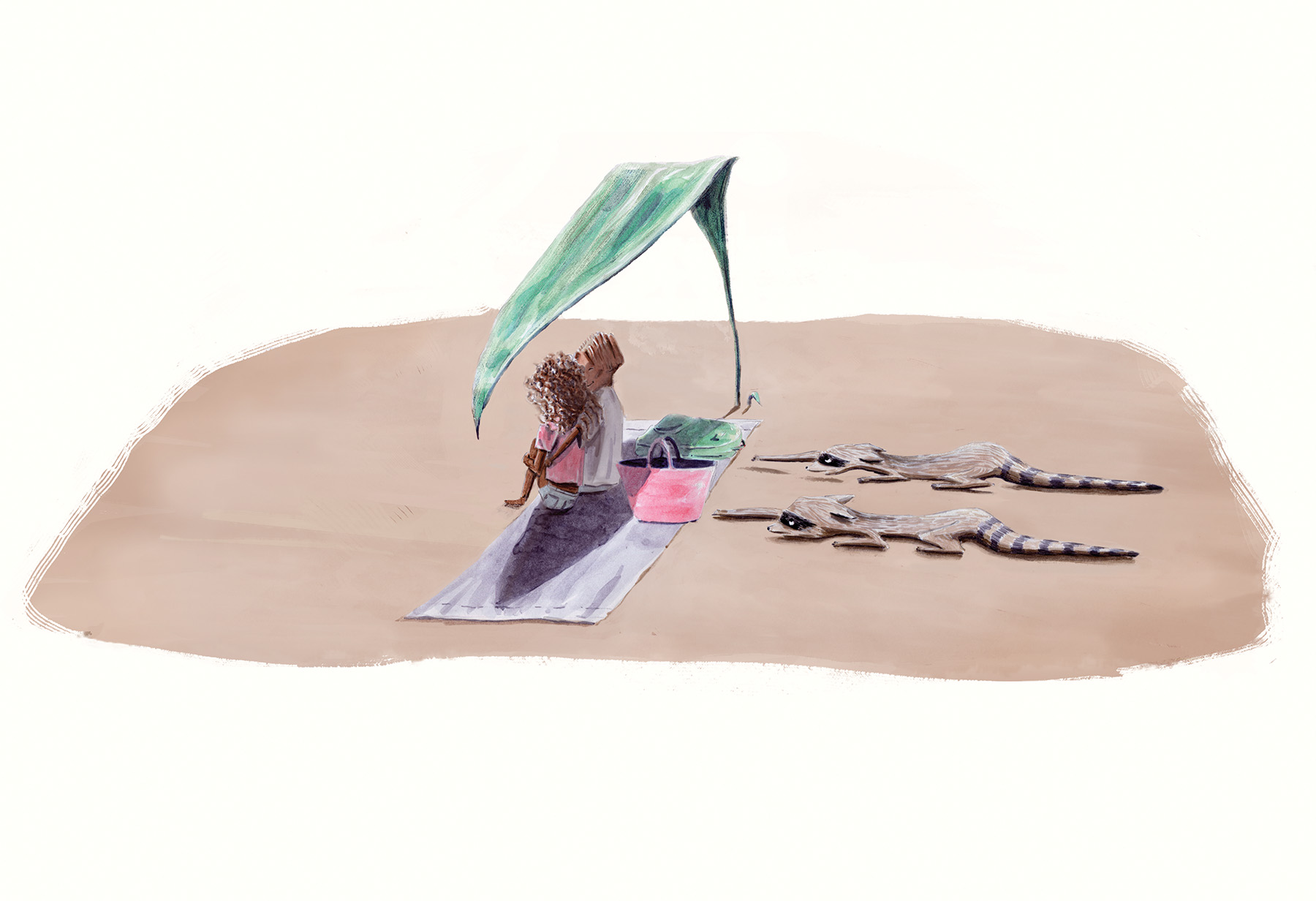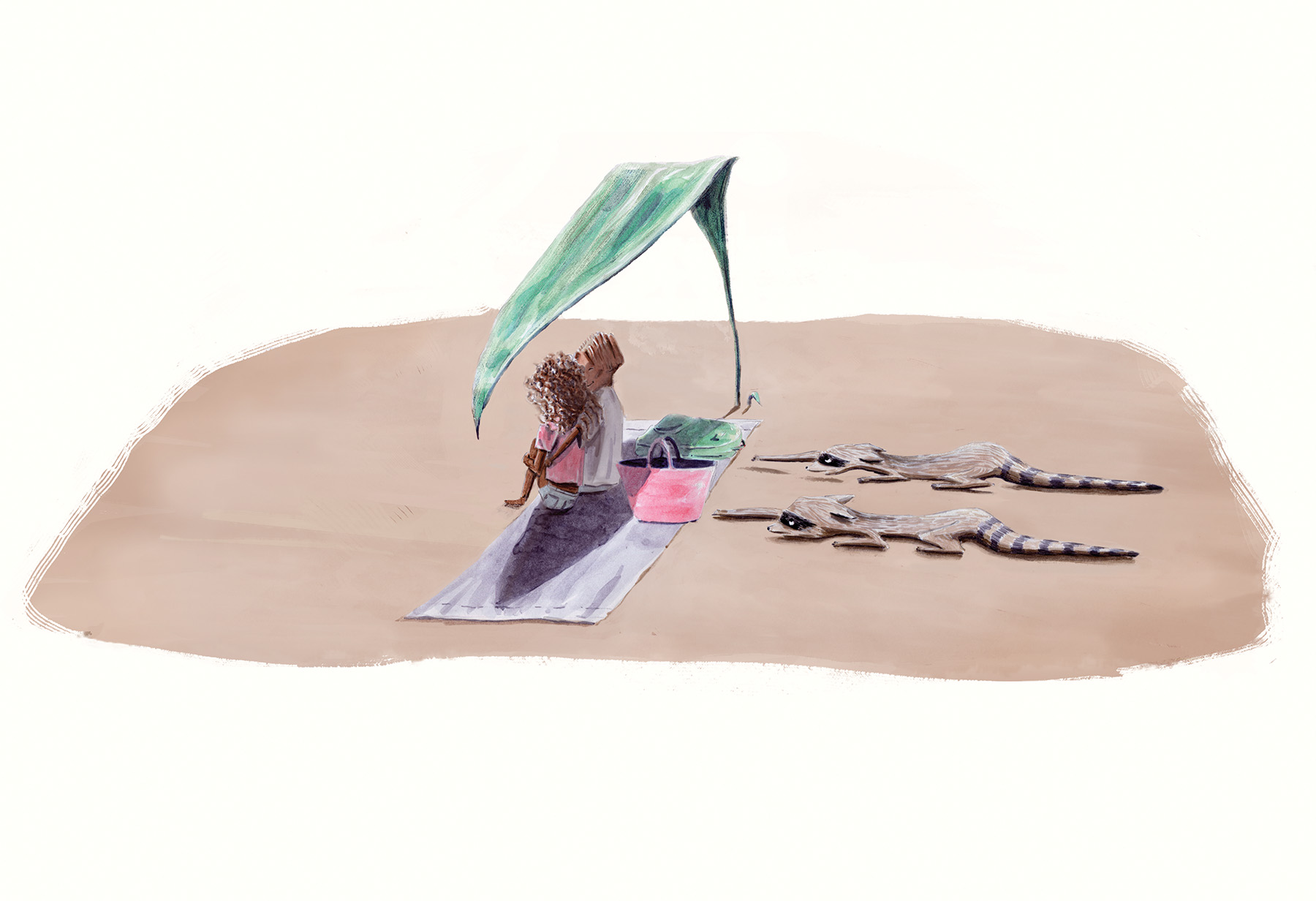 Beach Thieves -Original Edition Prints
"Beach Thieves" is an illustration I made after a trip to Costa Rica in 2016. The infamous raccoons of Manuel Antonio Beach stealthily steal backpacks, purses, whatever - right under peoples noses. Very amusing to watch :)

13"x19" - paper size. Original created with markers, pen, gouache and photoshop . Digital Art Limited Edition of 25. Signed and numbered on the front. Prints are made with on an Epson SureColor 400 with Epson inks, and Canson Edition Etching RAG paper - all archival and fade-resistant materials.

Prints ship within a week.